Refer a Case to Our Firm
Do you have a case that is outside of the scope of your practice?
Is your firm's workload too heavy for additional cases?
Patrick Daniel Law proudly accepts referrals and co-counsel arrangements from attorneys and law firms throughout the United States.
Our experienced trial lawyers are tenacious advocates for justice on behalf of our clients. We thoroughly investigate every piece of evidence, enlist world-class experts to help us build each case, and take claims to court if that is the best way to achieve the outcome our clients deserve. Litigating cases against large companies is complicated. We cut through the jargon to determine what caused our client's losses, identify the liable parties, and develop a strategy for recovering full compensation. In court, we arrange for expert testimony and clearly present the evidence so jurors truly understand the magnitude of damages, how they occurred, and who is responsible.
What you get with Patrick Daniel Law on your team:
Proven Track Record of Successful Trial Verdicts: Our past results speak for themselves.
Experienced in Personal Injury Litigation: We prepare our cases to go to trial to ensure we are able to obtain just compensation for our clients.
Bilingual Attorneys: We have attorneys who are fluent in Spanish and English.
Experience: Our lawyers have years of experience in many different areas of personal injury law.
Vast Resources: Our ability to handle large case expenses means we can conduct thorough investigations, hire expert witnesses, and utilize cutting-edge technology to help us build the strongest case possible.
Flexible Fee Splitting: Our goal is to always treat referring counsel like we would be expect to be treated.
Please complete the form below to tell us about the case, or call us at (713) 999-6666 and a member of our team will respond to you promptly.
Patrick Daniel's Awards and Recognition
Top Truck Accident Lawyer in Pasadena
Best of The Best Attorneys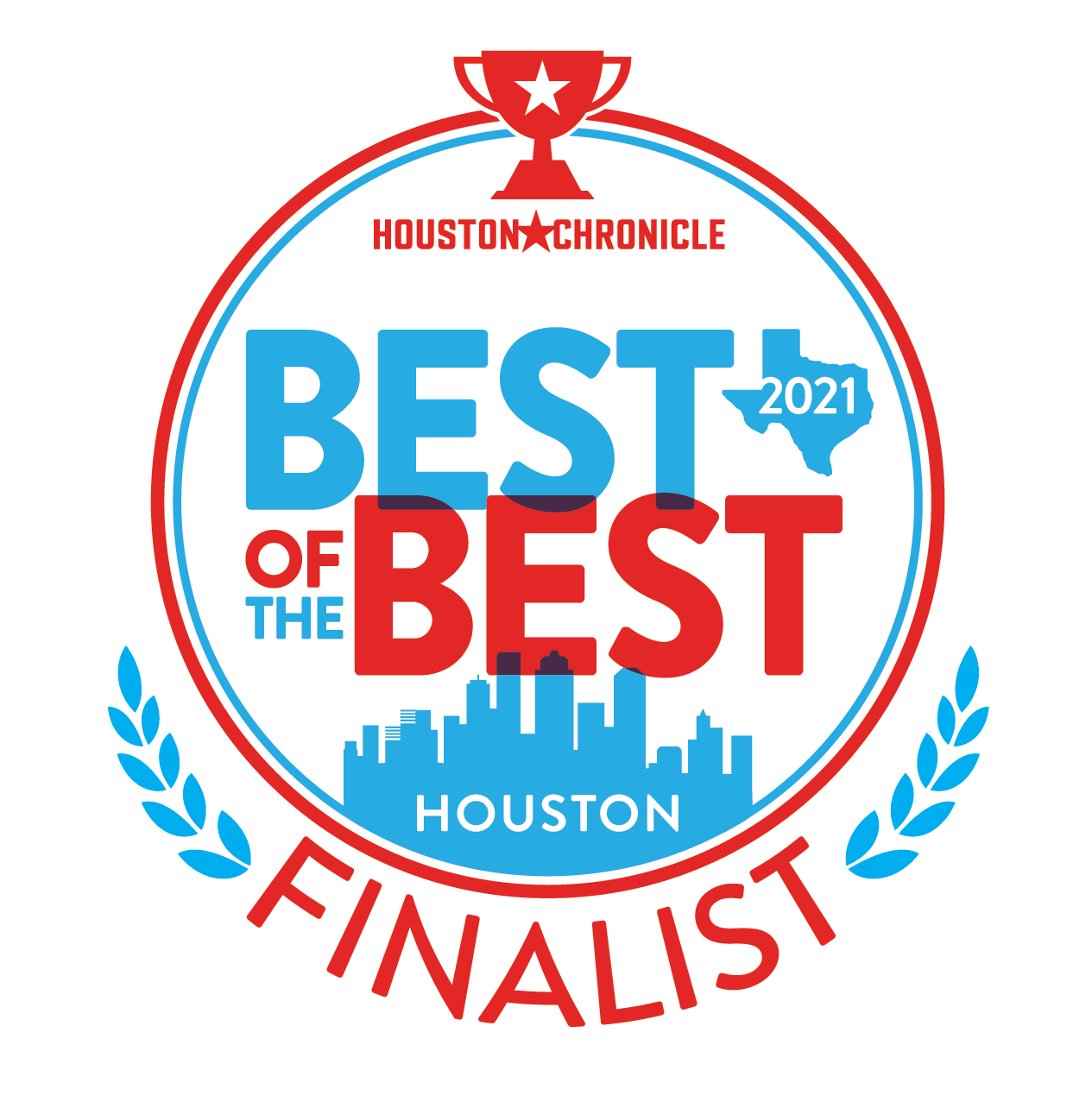 Best of the Best Houston Chronicle 2021
Best Motorcycle Accident Lawyers in Houston 2021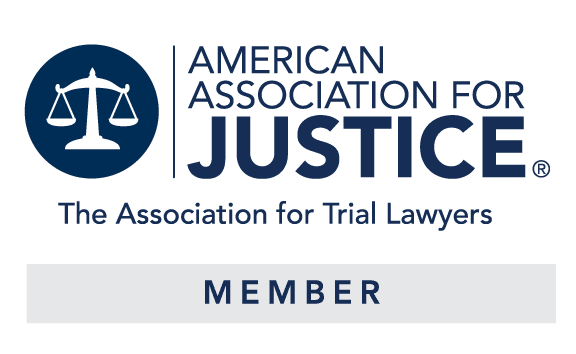 American Association for Justice Member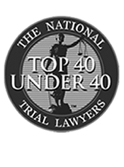 The National Trial Lawyers 2016 – (Top 40 under 40)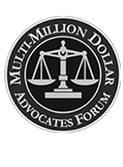 Multi-Million Dollar Advocates Forum 2016 (Top Trial Lawyer)
Million Dollar Advocates Forum 2019 (Top Trial Lawyer)

America's Top 100 Attorneys 2020 (High Stake Litigators)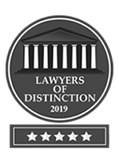 Lawyers of Distinction 2019, 2020 (Recognizing Excellence in Personal Injury)
American Institute of Personal Injury Attorneys 2020 (Top 10 Best Attorneys – Client Satisfaction)
American Institute of Legal Advocates 2020 (Membership)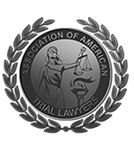 Association of American Trial Lawyers 2018 - Top 100 Award recognizing excellence in personal injury law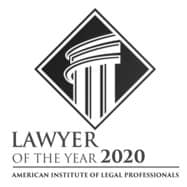 American Institute of Legal Professionals 2020 (Lawyer of the Year)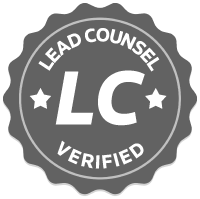 Lead Counsel Verified Personal Injury 2020
The Houston Business Journal 2021